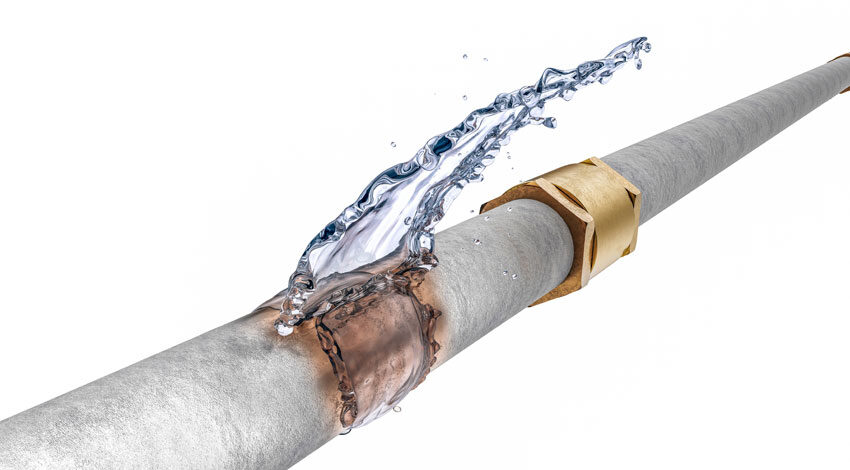 Trenchless technology
Trenchless technology, also known as "pipe bursting," is an advanced technique for replacing, repairing, or installing underground infrastructures such as sewer pipes and utility lines. Using a combination of advanced methods, materials and equipment, Coastal Construction is able to complete underground projects with minimal disruption to surface activities and traffic.
City Requirements:
The city of San Luis Obispo requires when building an ADU, that you have to have your sewer lines inspected. (Coastal can do this)
If there's any issue with your sewer lines, the city will not give you your final until you replace them AND your neighbors!! (Coastal can do the job)
The reason for this is because broken sewer lines are detrimental to our freshwater supply and ocean water.
*Coastal offers discounts on sewer line replacement jobs when it's more than one residence.
Is cost-effective because it minimizes the need to replace landscaping, sidewalks, driveways, and parking areas
Minimizes interruption to pedestrian and vehicle traffic and neighborhood activities
Supports speedy and quality repair and replacement to damaged sewer pipes, reducing the chance of sewage leaks, ground contamination and associated health issues
Simplifies sewer inspection and repairs, especially in those cities where local regulations require homeowners to inspect and repair the sewer lines on their property in order to obtain a permit for an ADU or remodeling and to close escrow when selling your home