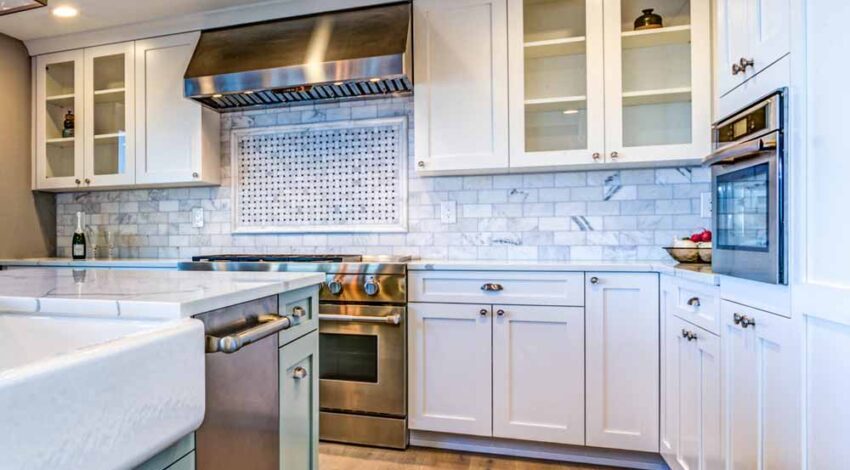 New Construction and Remodeling San Luis Obispo County
Are you starting a new construction or remodeling project but not sure who to hire?
Feeling overwhelmed by all the different people you'll need to hire?
Not sure how to get a building permit approved or about the entire process from beginning to end?
Rely on Coastal Construction & Engineering to get you from design to completion as quickly and as trouble free as possible.
We've been building homes on the Central Coast since 2001. Our team knows the local building laws, codes and the inspection and the permit processes.
Local building laws and codes change often. Not knowing the laws can cost unforeseen money and time. Coastal Construction & Engineering wants you and your family to enjoy your new home, accessory dwelling unit (ADU) or remodel as soon as possible with minimal stress.
The benefits of working with Coastal Construction & Engineering include:
We do the entire project from design, through permits, inspections and completion
Saving you money and headaches because you don't have to hire, schedule and manage individual sub-contractors
We save you money because we do everything in-house and don't charge you extra for sub-contractor fees
Coastal Construction & Engineering does it all!
Design
Construction and engineering
Keep you informed about the local building laws and codes to save you time and money
Do all the paperwork and obtain the permits
Complete project management including scheduling labor, obtaining materials and inspections
We also do all the excavating, trenching, underground utilities, foundations, footings, sidewalks, driveways, improvements, plumbing, electrical, framing, drywall, flooring of all kinds, tiling, painting, complete installations of kitchens and bathrooms, roofing and more.